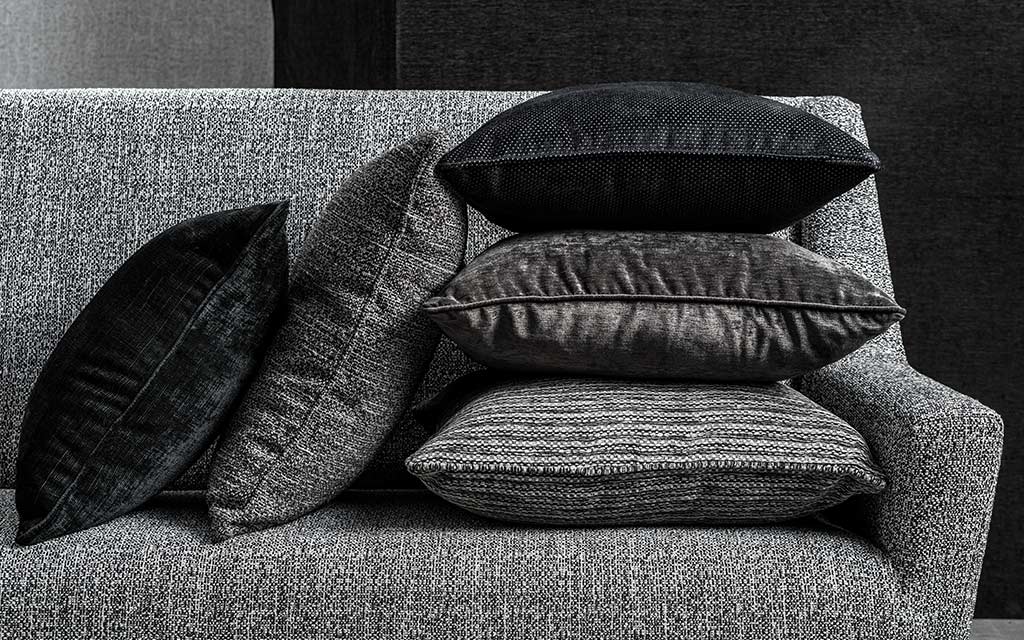 Since 1990, we've guided ourselves with one question: Would our fabrics adorn our own home? Ultra Fabrics is a leading distributor of home and commercial fabrics in the MENA region. Our current fabric collections of over 3000 drapery & upholstery designs can cater to any space, be it commercial or residential. Our fabrics are weaved exclusively at world class composite mills that maintain exceptional quality control. Whether its drapery in regal patterns, or upholstery that emanates a quiet modernism, our furnishing fabrics can complete your decor.
No matter the decade or the characteristics of the culture, Ultra Fabrics has always produced collections that resonated with people. This design ethic has helped Ultra become a premier distribution brand with the most diverse range of home fabrics in MENA.
What started in 1990 as a wholesale operation out of a single outlet on Naif Road – Dubai's traditional home furnishings hub – has expanded into an industry leader that supplies to over 2500 resellers across UAE, KSA, Oman, Bahrain, Qatar, Jordan, and Africa.
Every fabric in Ultra's collection represents the aesthetic synergy between their dedicated design studio in Valencia, Spain, and the strictest quality standards that are applied within their manufacturing partners' mills in India, Turkey, and Spain.
Today, Ultra Fabrics is based in the logistics hub of Dubai Textile City, with wholly owned 70,000 sq. ft. of purpose built facilities that process & distribute upwards of 4000 meters of Fabric a day.