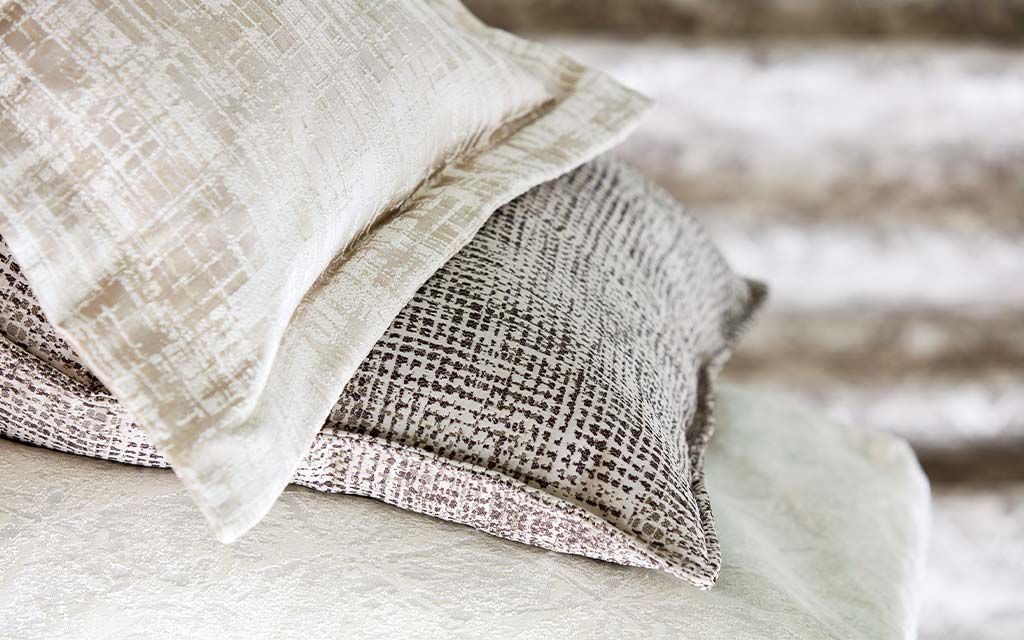 Every Jacquard printed fabric of ours captures the imagination. Every printed fabric forces a deeper look. Our motifs dance in lamp and sun. Our foils sheen with opulence. It's the ageless nature of our selections that charms traditionalists and originals.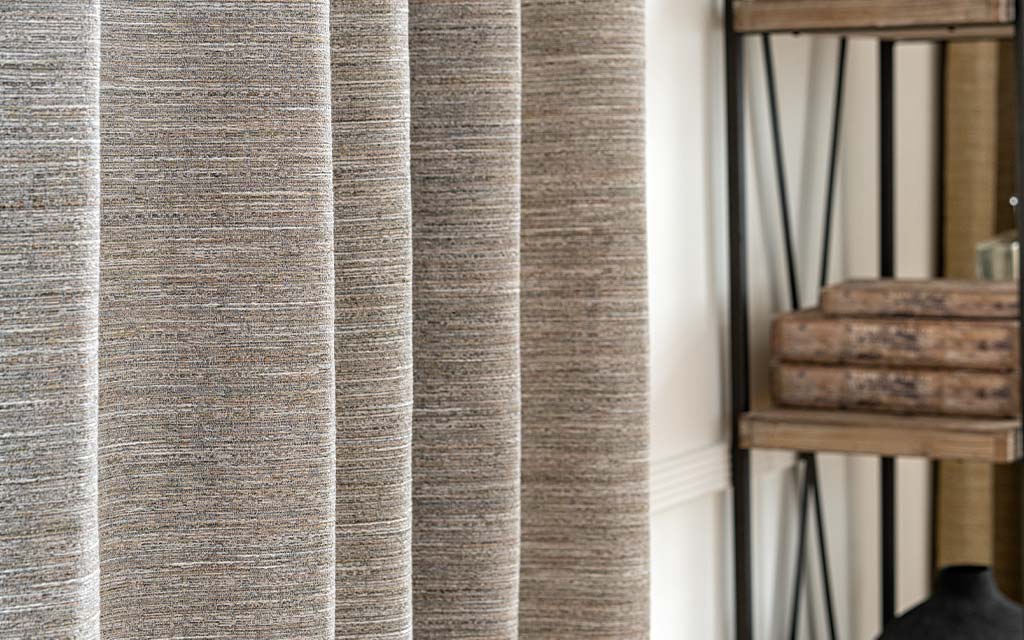 Informed by an appreciation for minimalism, our plain and textured fabrics have the power to turn tacit spaces bold. Be it generic gray fabric texture or placid white fabric texture, we've mastered every shade & weave to transform the standard into art. This ability is evident in every touch.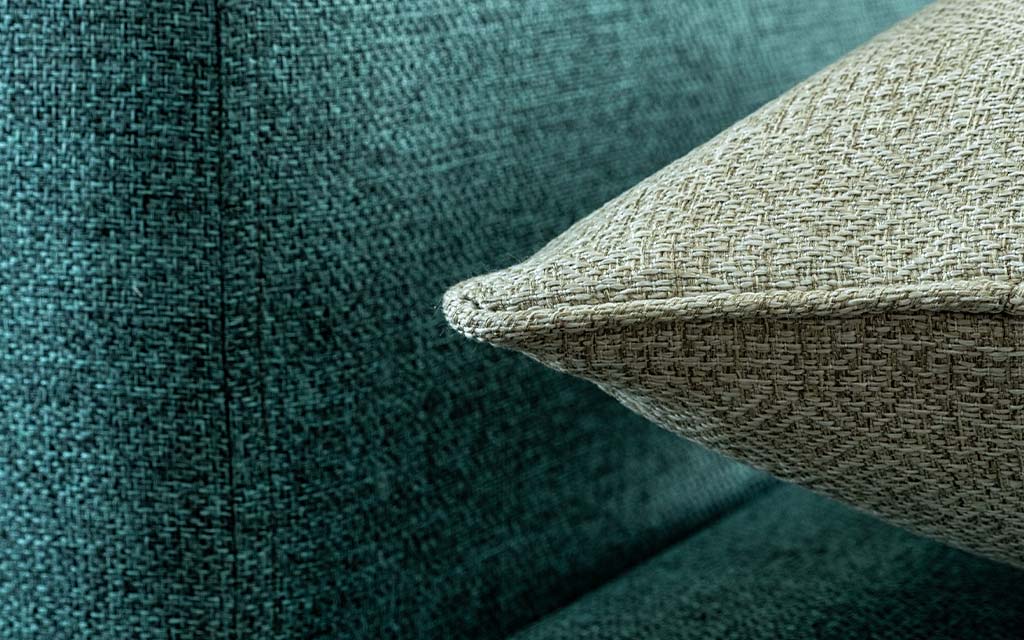 Dyes that hold their colour under the sun. Prints & textures untainted by spills. Polyesters that won't burn. Salt water sprayed acrylics and PUs that always feel new. These are all possibilities within our fabric range.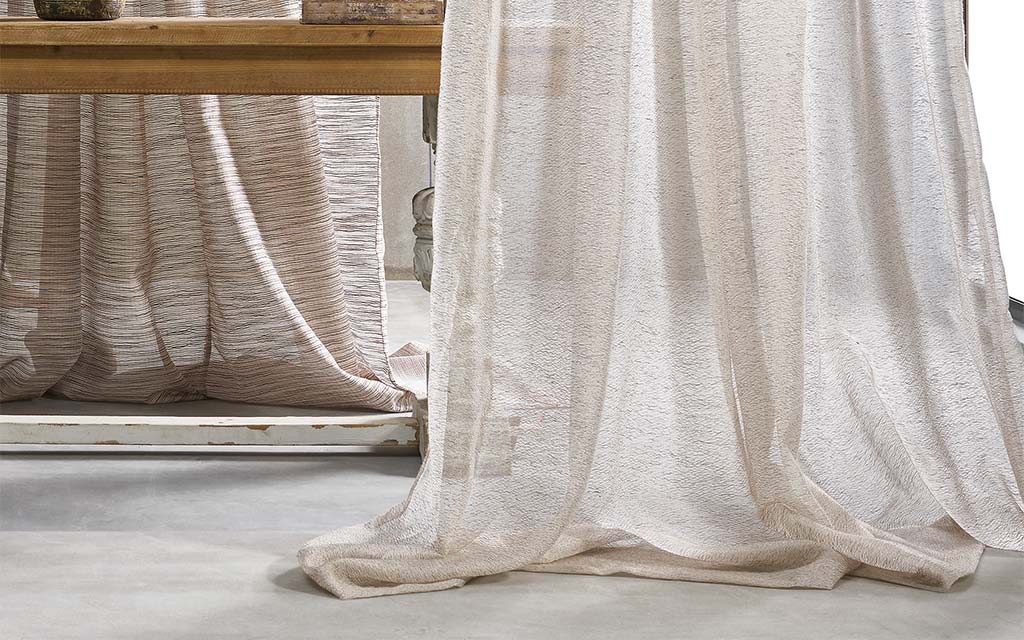 A good sheer fabric should fall with grace, shift with transparency, and allow the light with elegance. Woven with textured cotton or knitted in soft lace & polyester, our sheer fabric for curtains continue to refine homes all over the region.