FURNISHING FABRICS FOR
DRAPERY AND UPHOLSTERY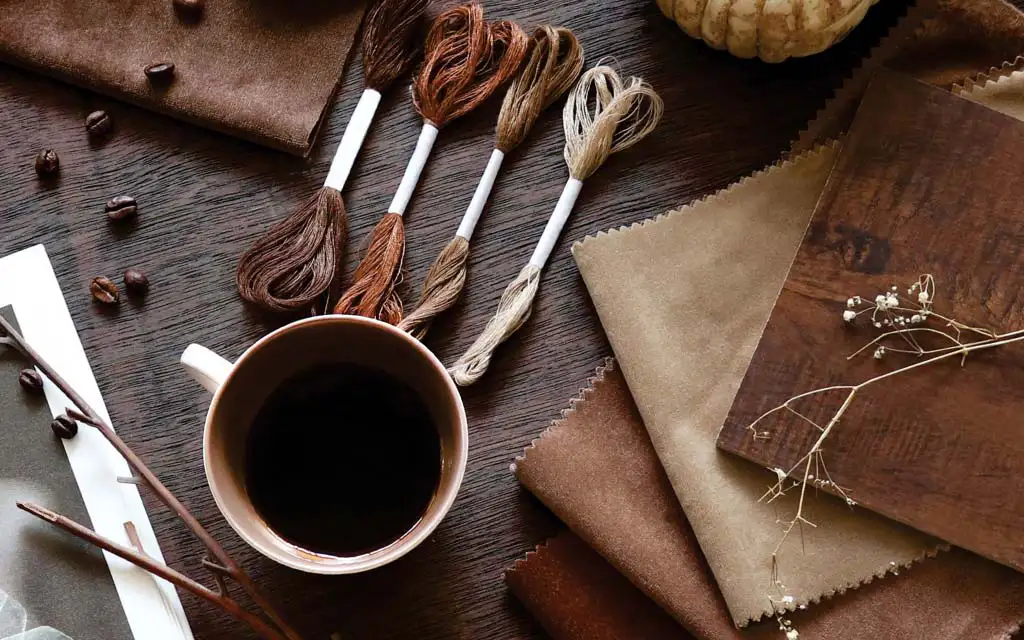 "To us, this business has always meant more than just supplying the best fabrics. It's about fulfilling dreams. It's about transforming houses into homes.
Curtain fabrics and sofa fabrics are often the last decor decisions. We've been doing this for more than 30 years to bring you the finest styles that the imagination can offer."
Our latest launch of fabric collection from Jacquards & Prints, Plains & Textures, and Specials & Treated.
If you are looking for right kind of furnishings for your house Ultra should be your first choice, in Dubai. Not only the fabrics which are of the highest quality but their support of designers is outstanding.

With a plethora of choices on offer, We were confused with the choice of colours, look and feel of the fabric which we were looking for our formal living room but ms chandani desai made it extremely easy and helped us choose the right colour combination which made our lives so easy and our living room really special.
Dealing with various suppliers for over 7 years in Dubai, I cannot fault the quality and service I receive from Ultra. Mihir has been in charge of my account and is by far the hardest working, most ethically minded sales person I have dealt with. If you are looking for excellent fabrics, great choice and fast customer service, you don't need to look any further than Ultra Fabrics
Great service, on time delivery, moreover excellent quality fabrics. We are furniture manufacturers we highly recommend ultra because of its quality.
I have had the best experience and products from Ultra Fabrics. They have a vast range of interesting Fabrics. Moreover the services we get from their Sales Staff ,especially Mihir is always taking good care of all the regular and urgent requirements with a smile.